Articles:
Topic: Profiles
Columns:
The season of red and green is here.
Topics: Color, Design Reference, Pattern & Palette, Professional Development
Video: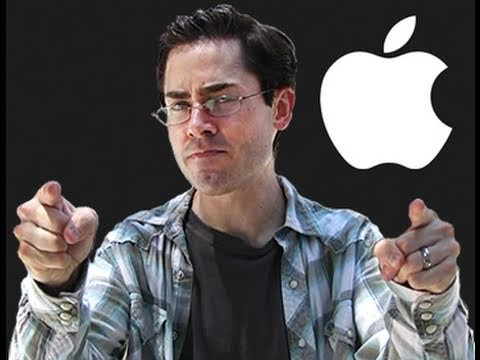 The folks working in the Apple stores are so nice .
Topic: Branding Identity
Featured:
Article:
Costume National is the fruit of the influence of Japan on Italy, of the Japanese bath of purification, of the bustle of the Italian street.
Article:
There's an oft-quoted motorway sign that when heading out of London on the M1, simply points north.
Topic: Environmental Design
Article:
Book design places a unique set of demands on a graphic designer, asking simultaneously for a deep level of engagement as well as a surprising degree of restraint, along with substantive technical skills.
Topic: Profiles
Article:
The Garbino, a play on garbage and legendary silent film actress Greta Garbo, manages to combine the typically contradictory notions of "garbage" and "glamour" into a best-selling product deemed worthy of "art" status by numerous museums.
Topic: Product Design
Article:
"You must know how to grind, grind, grind, as in work very hard and very smart.
Article:
What started out as a small studio specializing in the entertainment industry has grown under Drew Hodge's steady hand from Spot Design to SpotCo, a full-service advertising agency filled to the brim with talented creatives that, as In Theater magazine says, has created "a quiet revolution in Broadway marketing.
Topic: Profiles
---
---
Location: Cambridge, MA
Follow us @rockpaperink
Location: ,
Expertise: Illustration, Interactive/User Experience Design, Web Design